Luxury Compact - Parthenay

Luxury Compact
Audi A1 or similar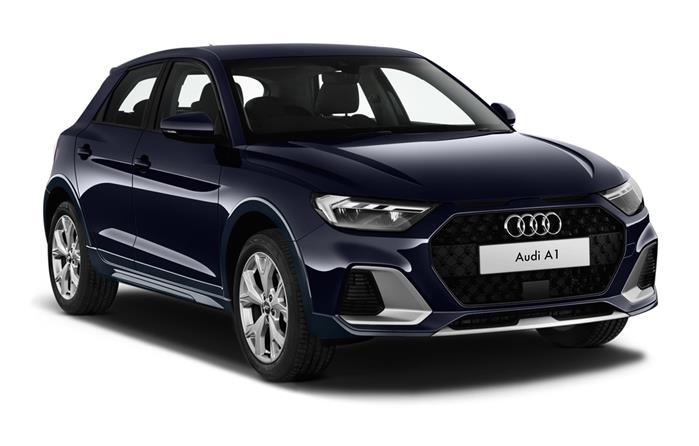 Driving license 1 year

5

3 or 5

Unleaded or Diesel
Vehicle presentation
In the small and large cars range, the luxury compact car is our favorite model. Drive elegantly at the wheel of this high-end vehicle with a sleek design with all luxury equipment: leather steering wheel, cruise control, reversing cameras ... Also available in automatic version.
Car equipment
Unleaded or Diesel

Air conditioner

Speed regulator

On-board computer

Integrated GPS
Bluetooth and/or USB port

Parking assistance

Driving assistance

Automatic lighting of the headlights

Isofix fixings on the rear seats

Folding bench seat
Rental conditions
Your car rental Cars in Parthenay
Rental agency Europcar Parthenay
3 rue de Verdun, 79200 PARTHENAY
Benjamin Durand
Manager Europcar Parthenay
Informations about this car rental agency
Opening hours
Monday-Friday : 8-11am and 2-6pm
Saturday : 9-12am and 2-6pm
Agency services
Access details
Parthenay Ring road.
Nearest Gas and Charging stations

E. Leclerc
Parthenay

Esso
Châtillon-sur-Thouet

E. Leclerc
Châtillon-sur-Thouet

Book a car