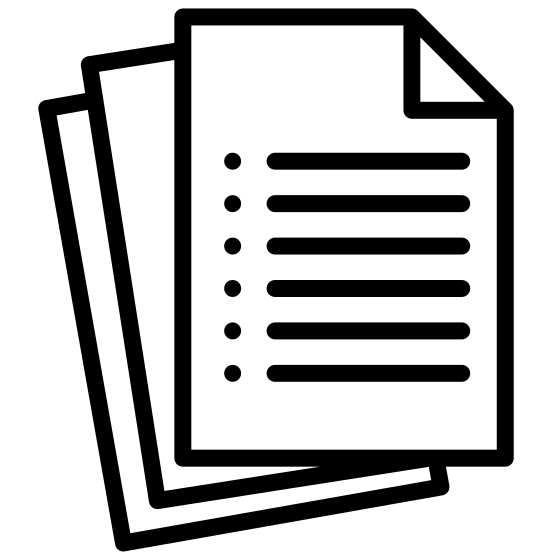 No formality
You receive your contract by email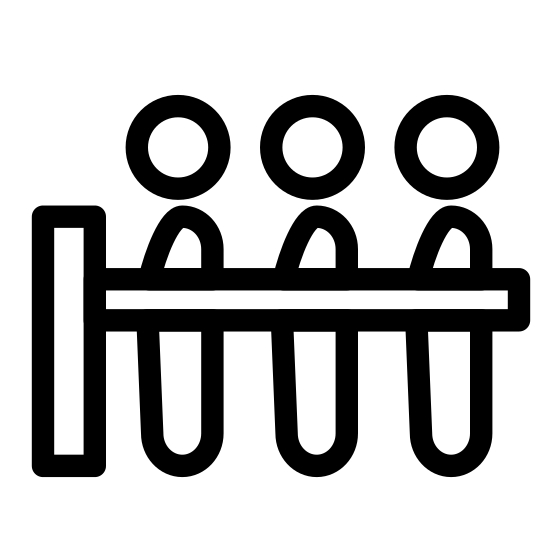 No queue
Get your car keys in a secured key box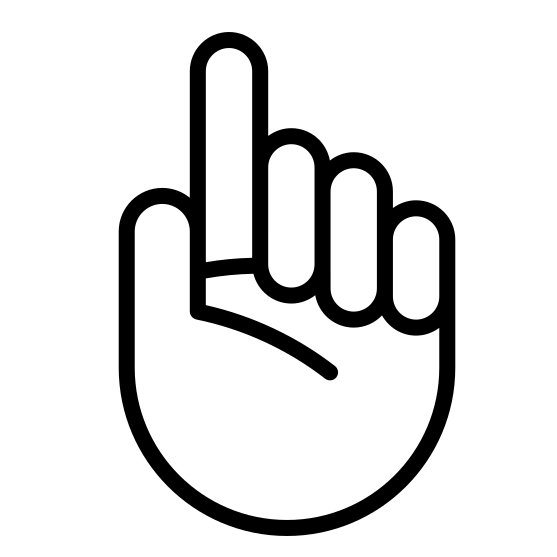 Self-service
100% autonomous ! Of course, the Europcar agent is still available if needed.
Only 10€

The self-service car rental is available during the opening hours of Nantes Airport agency, on demand (step OPTIONS in the booking online).

This is an optionnal service. If you prefer to discuss with an agent, he will delighted to welcome you at the desk.
Self-service car rental : how does it work ?
A large range of cars available on self-service
Love this new service ! No more waiting at the desk at the arrival of my flight. I directly go throw the car park to get my rental car key and collect my car.