Electric tempts you but you hesitate to take the plunge?
Make a life-size test over one, two, three month or even more !
With Europcar Atlantique, renting an electric car has never been so easy, follow the guide!

Advantages of the electric car rental
Very flexible solution : one month minimum, renewable as you like
From 490€ VAT per month, all services included
No initial contribution, nor increased first rent
No waiting ! You get the car keys the day of signing. Let's go !
Personalized advice from your agency (getting started, eco-driving, charging...)
The quietly of driving in a new, perfectly maintained car, without buying it !
How much is it ?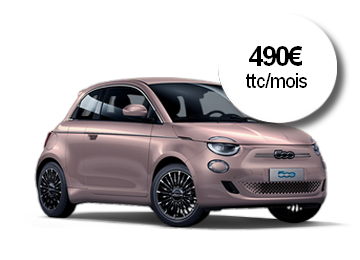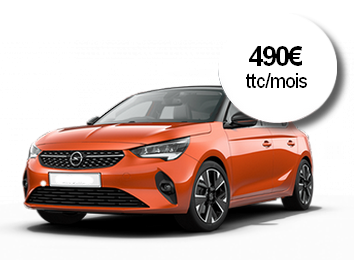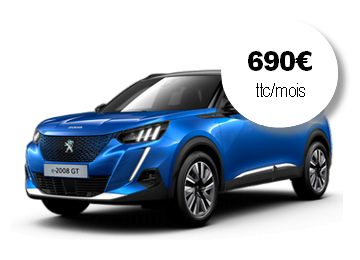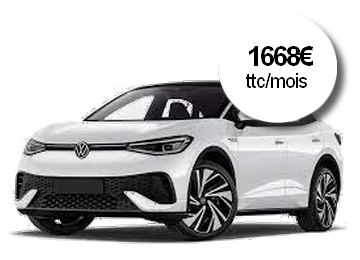 This price includes
1500 kms per month (0,32€ / extra km)
Second driver
Damage and Theft Insurance
Assistance 24/24 and replacement vehicle

Conditions of the offer
Deposit corresponding to one rent (returned at the end of the contract)
Payment of the first month at the departure. Direct debit for the following months
Visit at the agency mandatory once a month for a mileage report + inventory of the car
Termination possible at any time. The current month being due
Attentive to my carbon footprint, I am considering the purchase of an electric vehicle. Before that,I decided to rent for a few months...